Maharishi Pankaj Acharya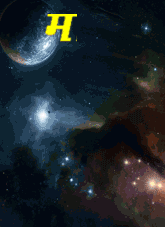 Bhavishyavani
Matra Anguthe Dwara Bhavishyavani
View Profile
Your shopping cart is empty.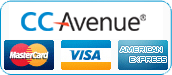 Services
Career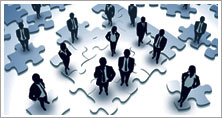 Maharishi Pankaj Acharya a top astrologer deals in providing career astrology based services and advice along with astro insights by strong so that you can take better decisions for your career & future growth, to achieve great success which will help you in removing hindrances from your progress path
Thumb Reading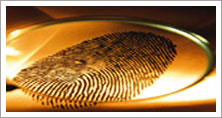 Looking for Thumb Reading Astrologer in Faridabad, Delhi and NCR. Consult now for thumb reading astrology as thumb is one of the most important characteristic feature of a human body and it greatly deals with a person's will & future prospective. The right thumb impression for men and for women left thumb
Gemstone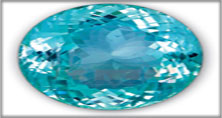 Maharishi Gems Jewellery & Jyotish Kendra a place to find natural gemstones which was started in 2003 which helps many people to get rid of their sins, sufferings etc. by suggesting right gemstones according to their astrological conditions. Get here natural certified gemstones which are tested by team
View More Services
Maharishi Pankaj Acharya is one of the top astrologer, tantrik & black magic specialist in Faridabad, Delhi, and NCR expert in vastu vid, all types of astrology services such as thumb reading, nadi dosh, kundli & horoscope matching since 2003.